Why us?
Our clients enjoy an individual approach — from convenient financial terms of cooperation to the development of unique recipes of sausages and burger patties that are ideal for their business. Today, street food is a strategic direction of the company's development, and we believe that it has the greatest potential for growth and expansion of our business. We help small or start-up businesses grow. The department operates an online store: mrgrill.ua, where customers can place their orders online or through a mobile application.
Marketing support
Premier FOOD provides partners not only with the best and freshest ingredients for street food, but also offers a full package of marketing support.
Hot dogs from Mr.Grill are always a good reason to relax and meet friends! In your restaurant!
What is the secret of our hot dogs?
Mr.Grill hot dogs were the first hot dogs to be cooked on a roller grill. This format is now an integral attribute of filling stations. Mr.Grill hot dogs broke all the stereotypes of street food and taught Ukrainians about high-quality, tasty and safe snacks.
Assortment
The entire range of meat products for street food is produced at the Tulchynmyaso plant and is certified according to ISO 9001-2000 and HACCP standards. In addition, Mr.Grill's range of hot dogs and burgers includes everything from sausages and sausages of its own production and special buns with a crust to selected sauces.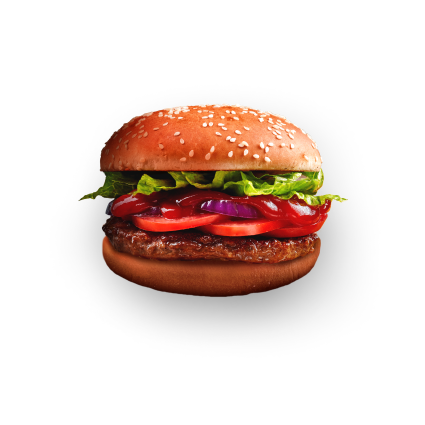 Burgers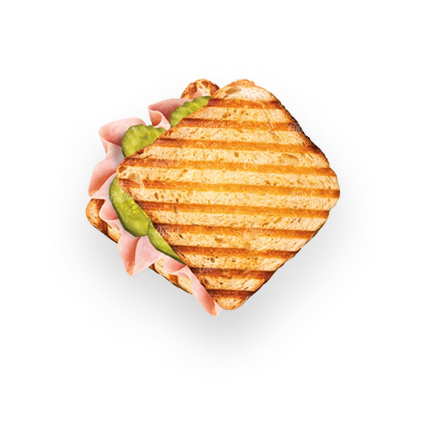 Sandwiches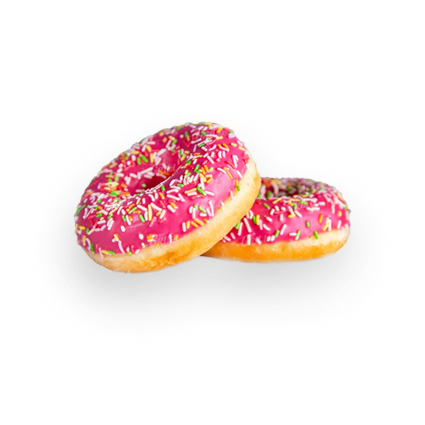 Donuts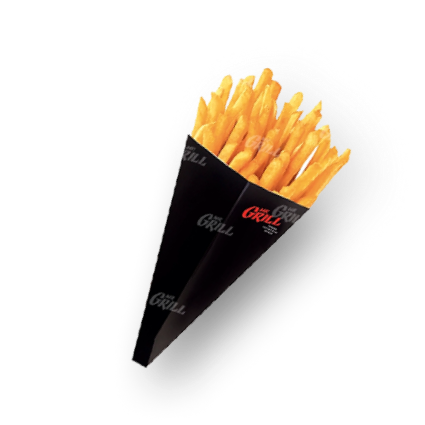 French fries
Ergonomic equipment
The company provides exclusive terms for ergonomic equipment for making hot dogs, burgers, and other Mr.Grill products, as well as provides its service and support.
CONTACT INFORMATION
03037 Україна
Київ, Зеленогірська, 8
INTERNATIONAL TRADE DEPARTMENT:
© Всі права захищено – premierfood.ua | 2007-2023