Premier FOOD has been developing street food in Ukraine for 15 years. We have become a major player in the market thanks to small businesses across the country. Now Premier FOOD actively cooperates with small entrepreneurs and gives them the opportunity to receive quality products and service. But we realize that we can also help start-ups.
About the Premier Support program
Develop your own production together with the market leader
The Premier Support program for the development of Ukrainian producers was created so that Ukrainians could enjoy local products from other regions. Our goal is to provide the whole country with the best street food dishes and to provide development opportunities for Ukrainian producers.
The Premier Support program is a kind of social network that will introduce street food businessmen to products from local producers.
Ukrainian companies that want to develop their own production have the opportunity to take part in a competition to include their products in the price list and receive national distribution to 5000 coffee shops and 2000 gas stations. Together we can not only grow, but also boost the country's economy and bring Ukraine's victory closer.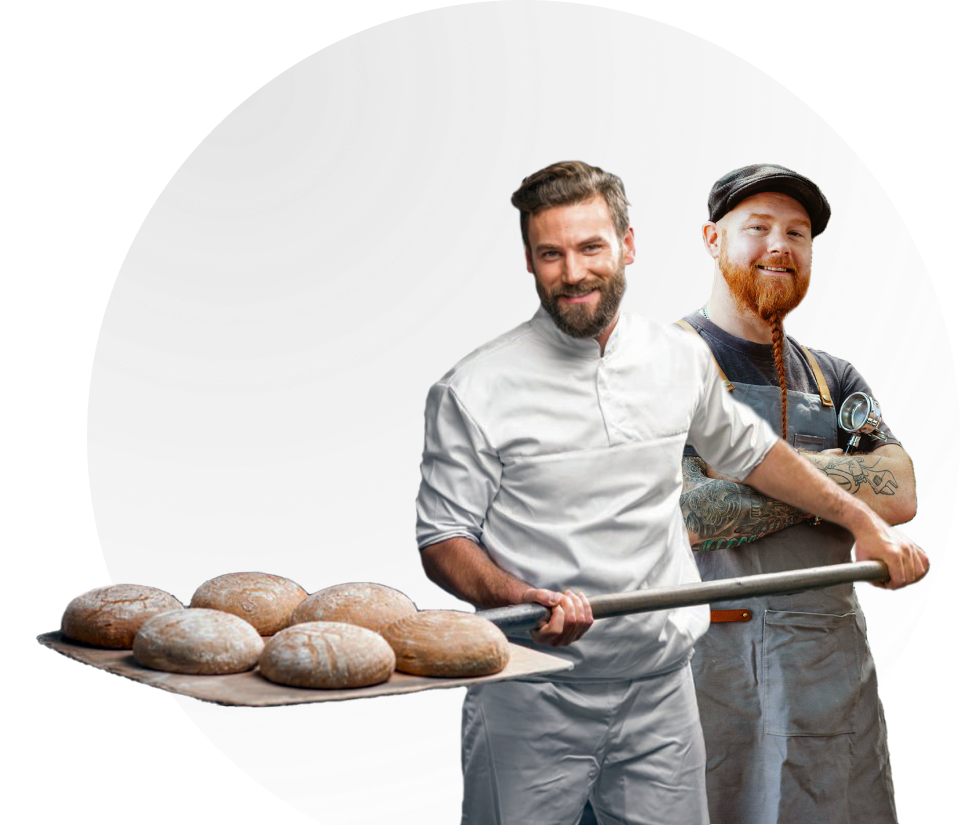 " From the very beginning of Premier FOOD's existence, we have been cooperating with Ukrainian businesses. Because it is the cooperation of a large player with local entrepreneurs that gives our customers the opportunity to receive a quality product in a wide range and service according to modern standards. Now we can and want to help small producers as well.

Our mission is to develop small businesses and street food. That is why Premier FOOD is launching the Premier Support Program for Ukrainian Entrepreneurs, which will help unite small businesses and industries to develop Ukraine's economy
Who are we for?
Premier FOOD cooperates with companies under the following conditions:
official employment of employees (from 3 people)

availability of quality certificates

readiness to produce a minimum volume of products (from one ton per month)

possibilities of freezing products

readiness for a branded sanitary audit of the warehouse from Premier FOOD
We cooperate with companies that produce:
We are also always open to suggestions if your products can withstand long freezing (90 days or more).
Partners comment on cooperation

We were able to reduce marketing, promotion and distribution costs because Premier FOOD takes care of all these issues. So cooperation with this partner has been really productive.
Application form of the applicant
To provide quality feedback and calculation, please provide information about the specifics of your needs and cargo in the questionnaire below
CONTACT INFORMATION
03037 Україна
Київ, Зеленогірська, 8
INTERNATIONAL TRADE DEPARTMENT:
© Всі права захищено – premierfood.ua | 2007-2023