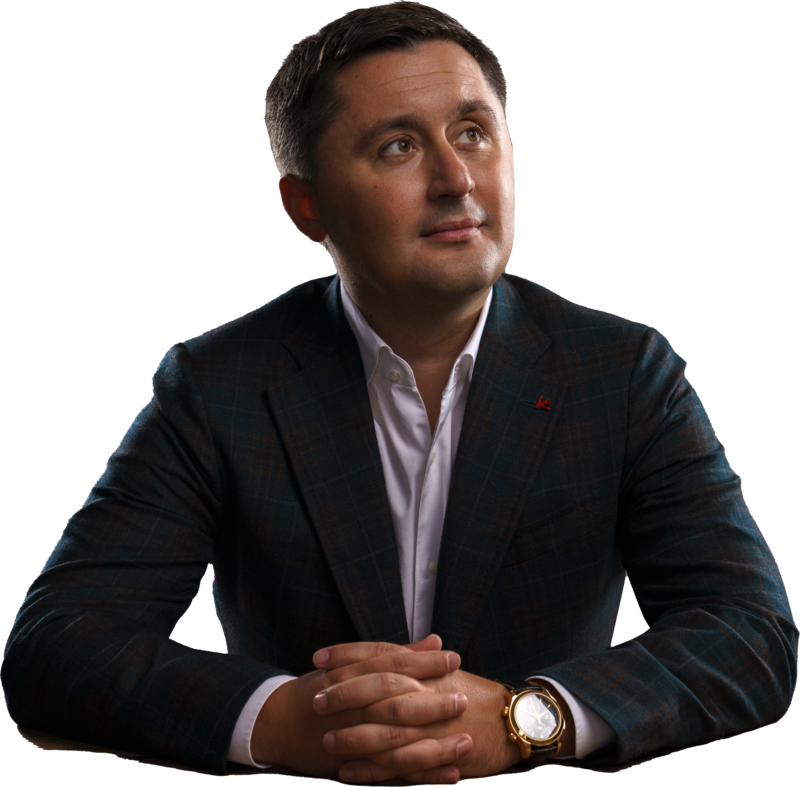 " Fifteen years ago, no one in the market believed that an ordinary hot dog for a snack on the go could become a high-quality product in the restaurant segment. Premier FOOD has changed the attitude of Ukrainians to hot dogs and now we are also developing the culture of the entire street food industry. Today we are number one in the food service and street food market.
About Us
Premier FOOD Group is a recognized leader in the food service industry that has been operating in the Ukrainian market for 15 years.
Premier FOOD is:
15 years of experience.

Own production of the Tulchinmyaso meat and sausage plant, which has ISO 9001-2000 HACCP and HALAL certificates.

Own logistics based on the unique 4PL principle throughout Ukraine, 5000 partner street food outlets and 2000 gas stations, and exports to more than 10 countries.
In 2007, Premier FOOD started its operations as a supplier of meat and dairy products for cafes and restaurants. Today, we offer our partners turnkey solutions for successful and profitable business in 8 business areas.
We have introduced a culture of eating quality hot dogs and burgers made from real meat at our filling stations and are committed to further developing street food in all parts of the country.
Premier FOOD's core values are people, team and customers. It is people who shape our approach to all aspects of business, from organizing relationships between colleagues to cooperation with partners. That is why we do everything to ensure that when working with us and buying our products, our team and customers become experts like us!
Perfect product quality is our key objective. As experts and market leaders in our field, we are guided by global quality standards and strictly adhere to their requirements during storage and transportation. This guarantees product quality and safe consumption.
Company history
We founded Premier FOOD in 2007. The very next year, we created the unique Premier sausage and sold the first hot dog at a gas station.
It took us ten years from the first hot dog to reach 10 million servings per month.
Company structure
Board of Directors
Our team consists of true professionals and experts who are united by their love for hot dogs and quality service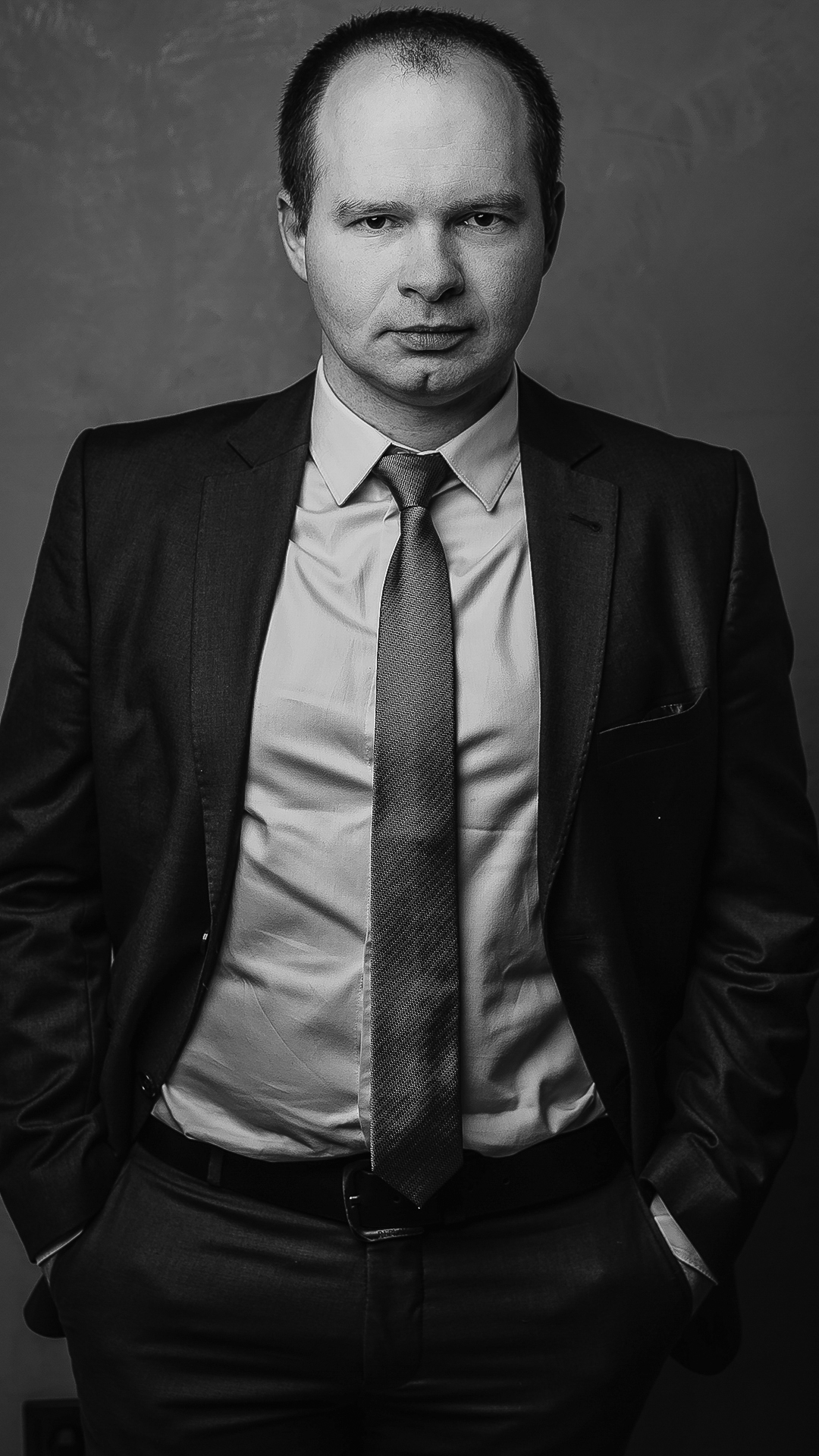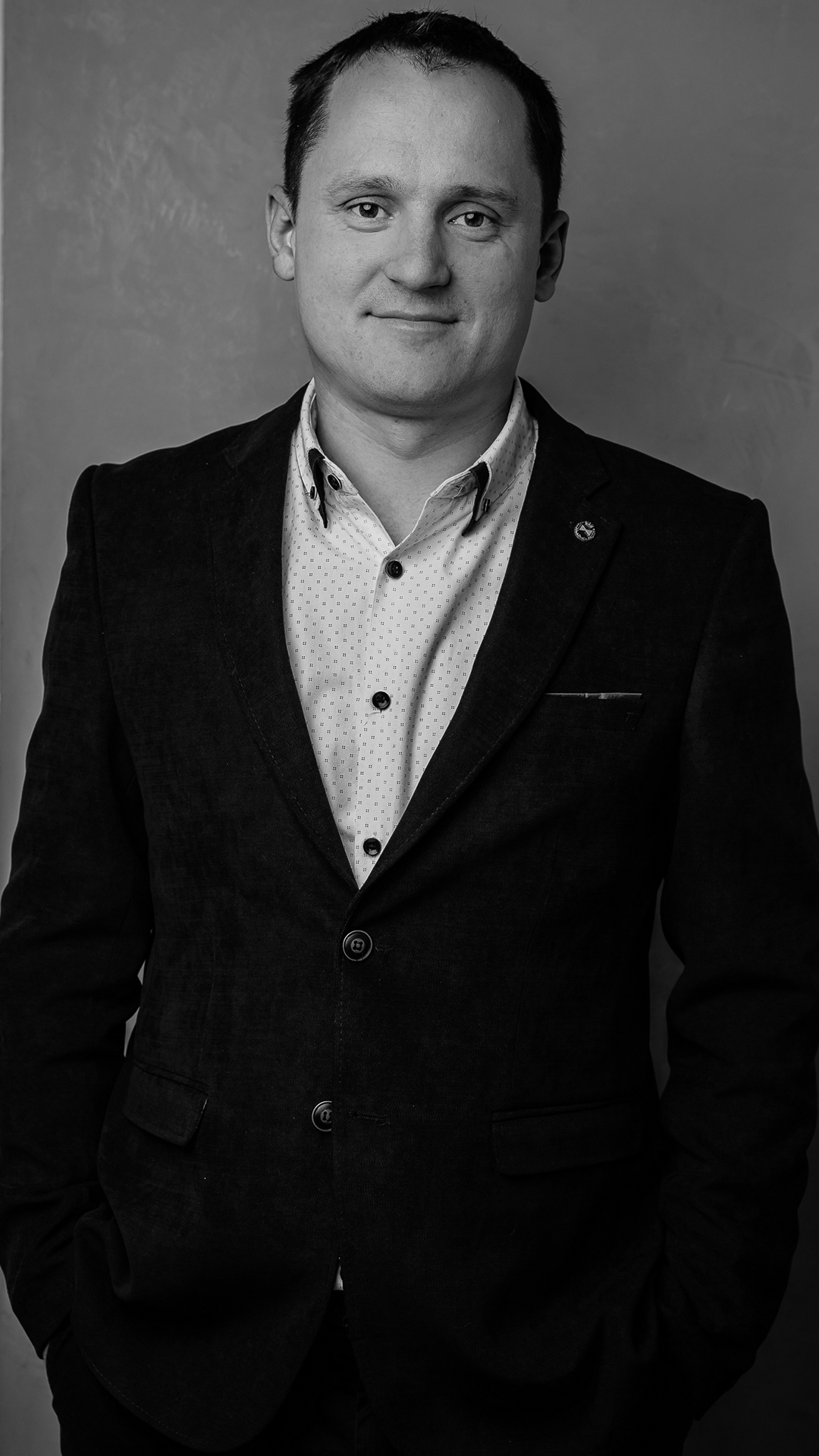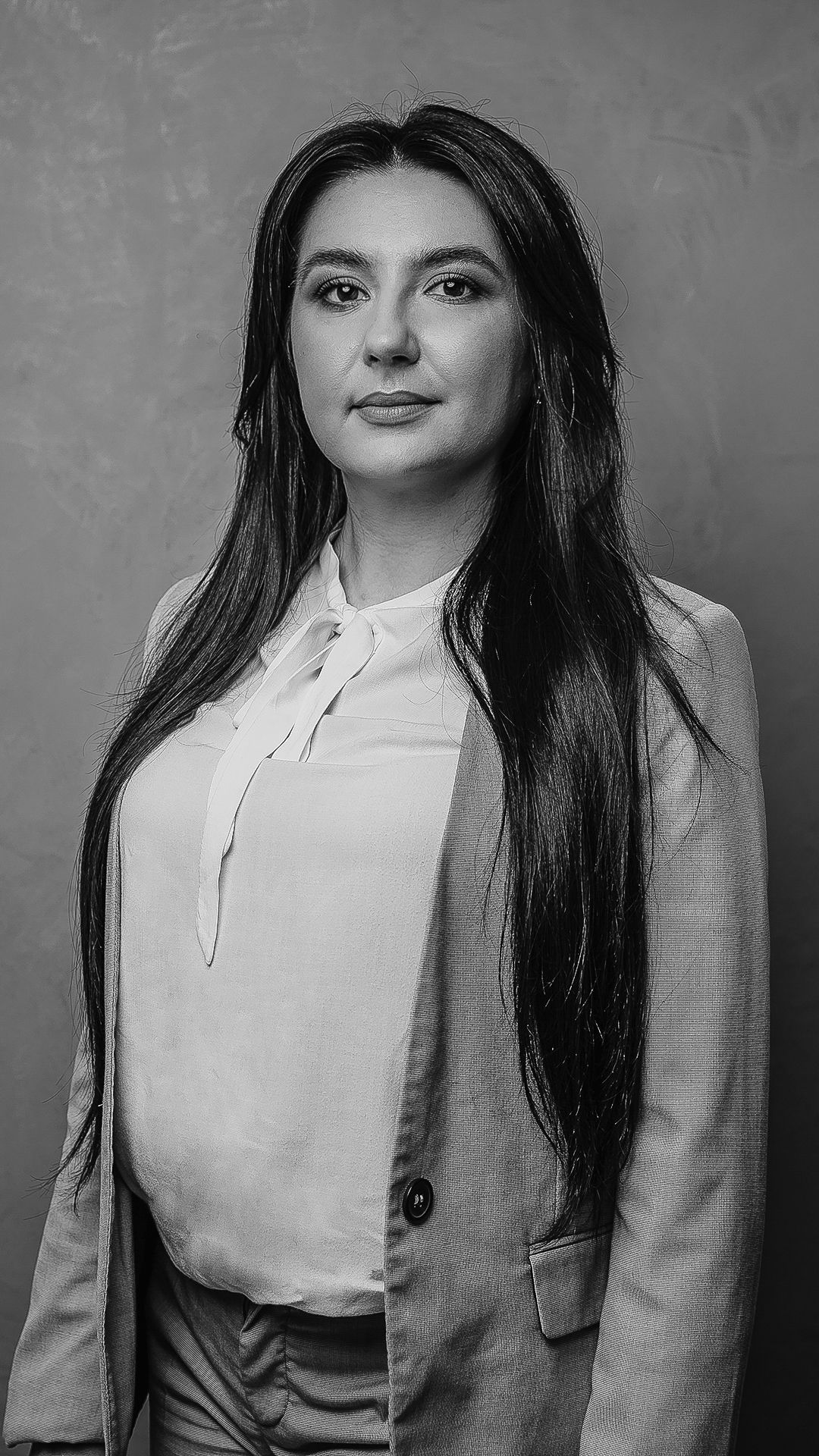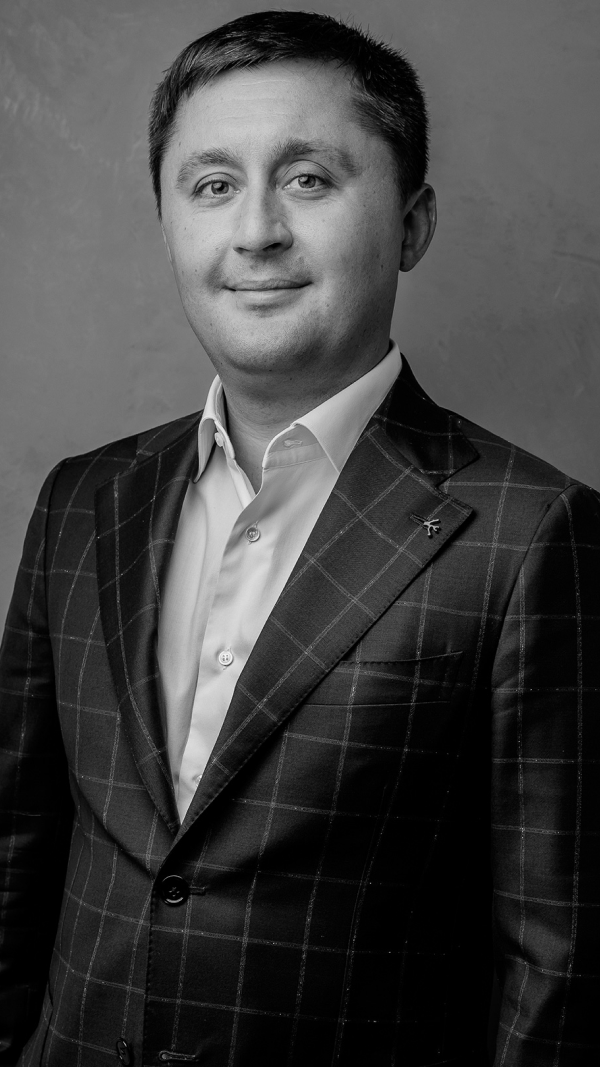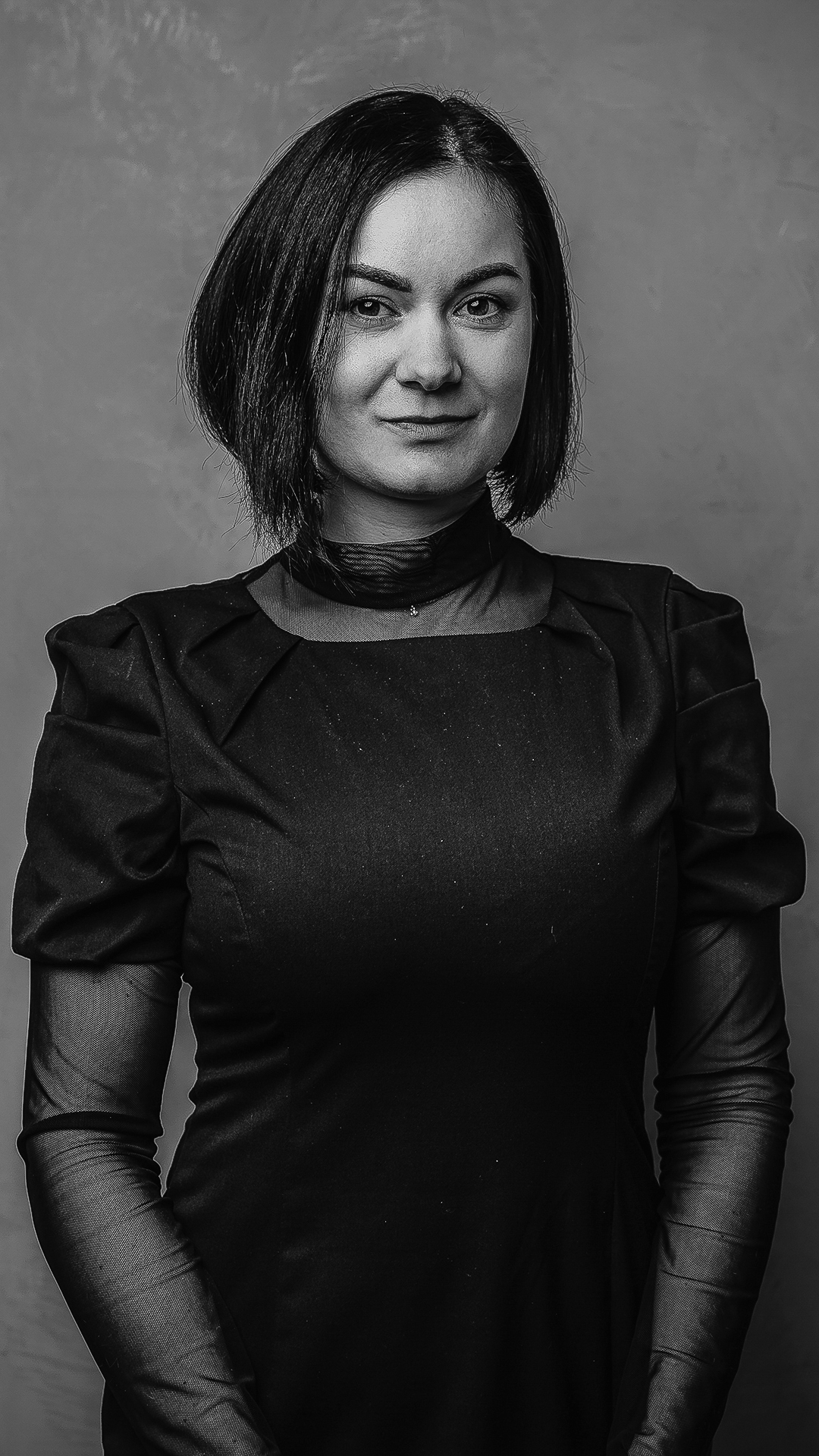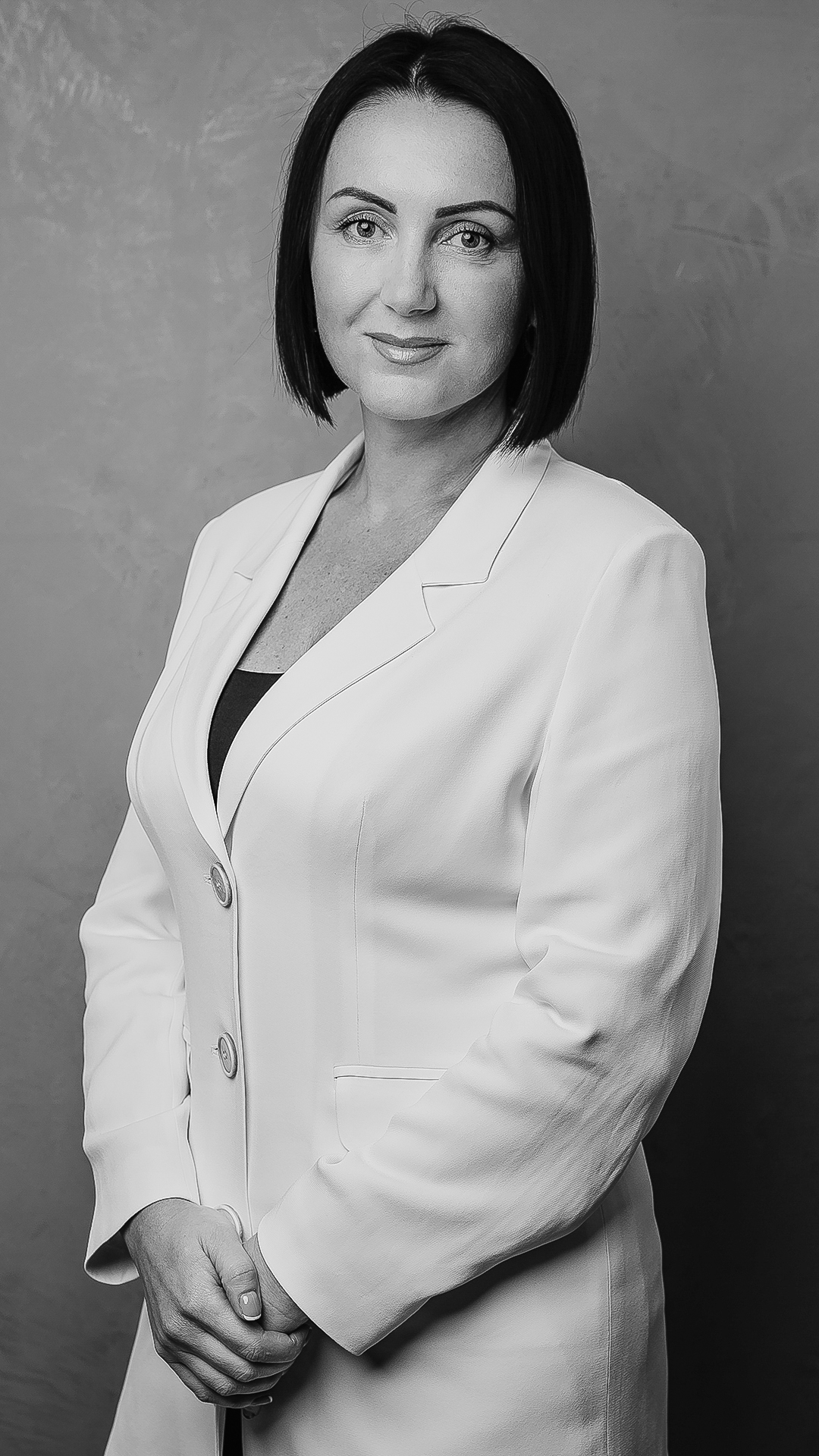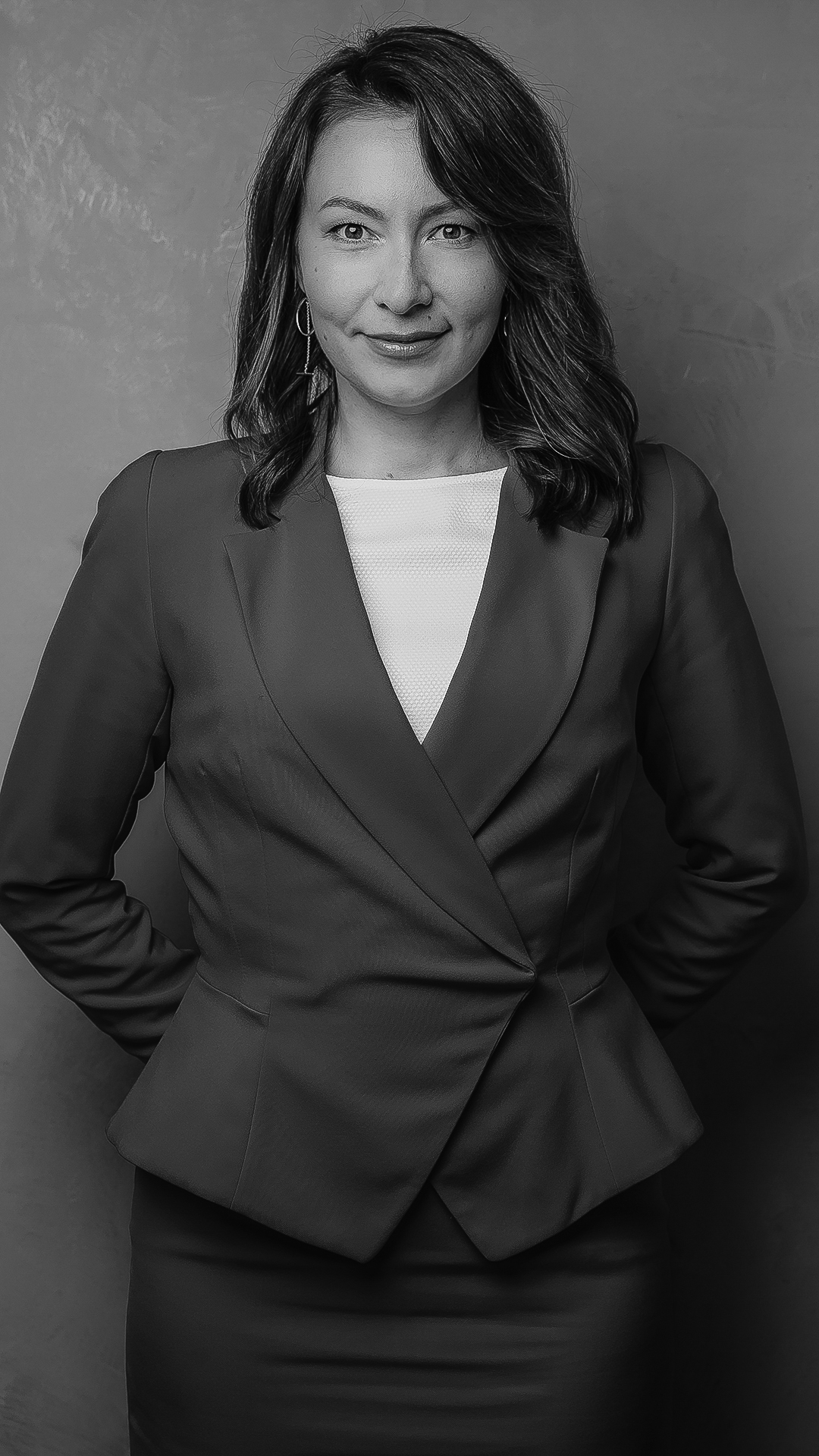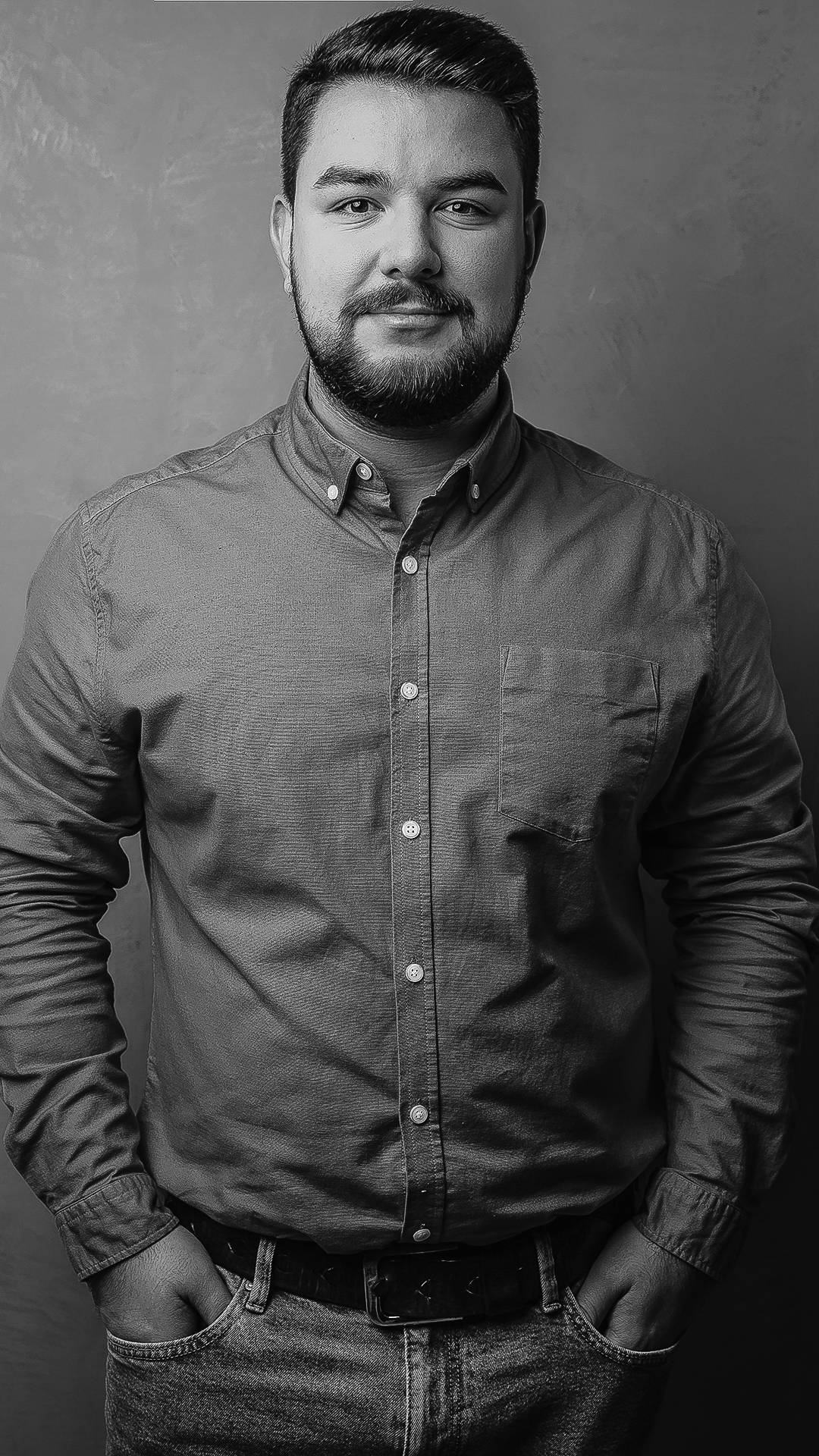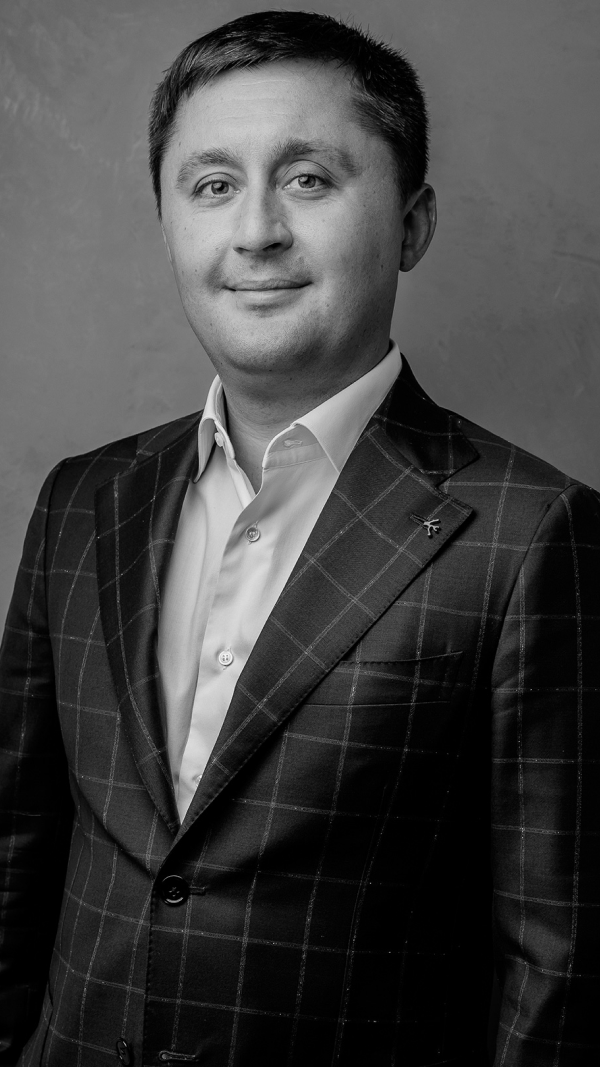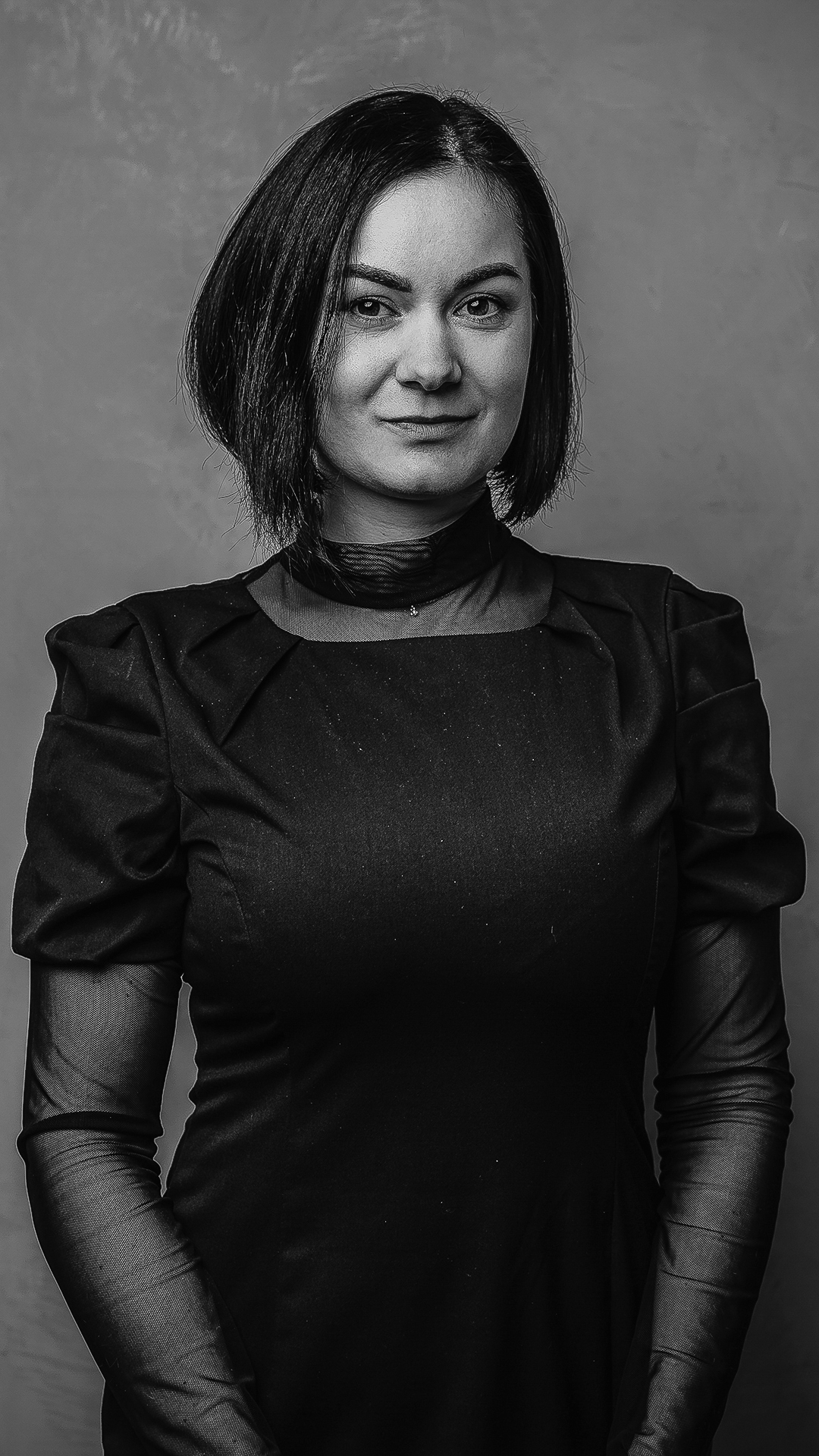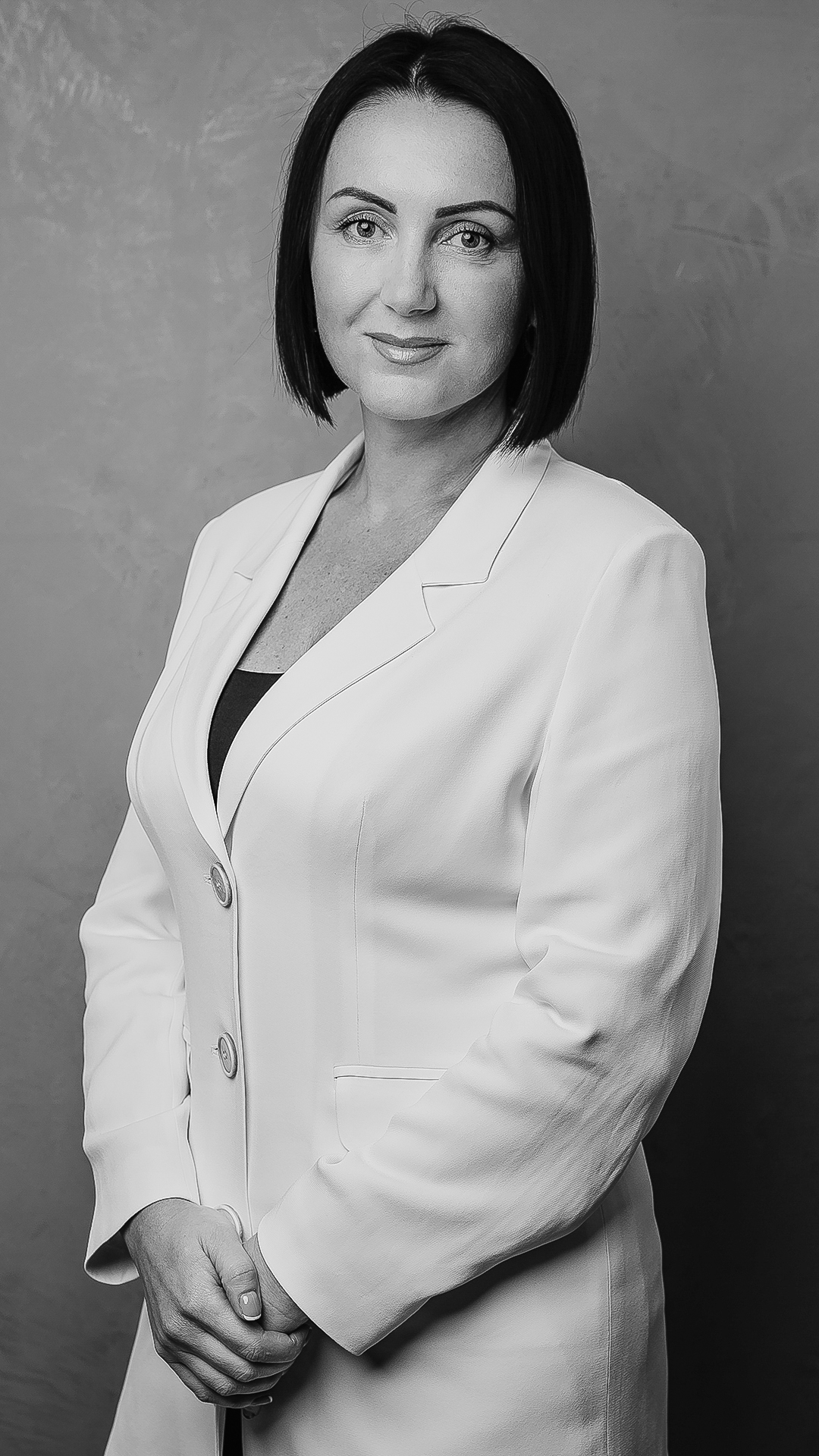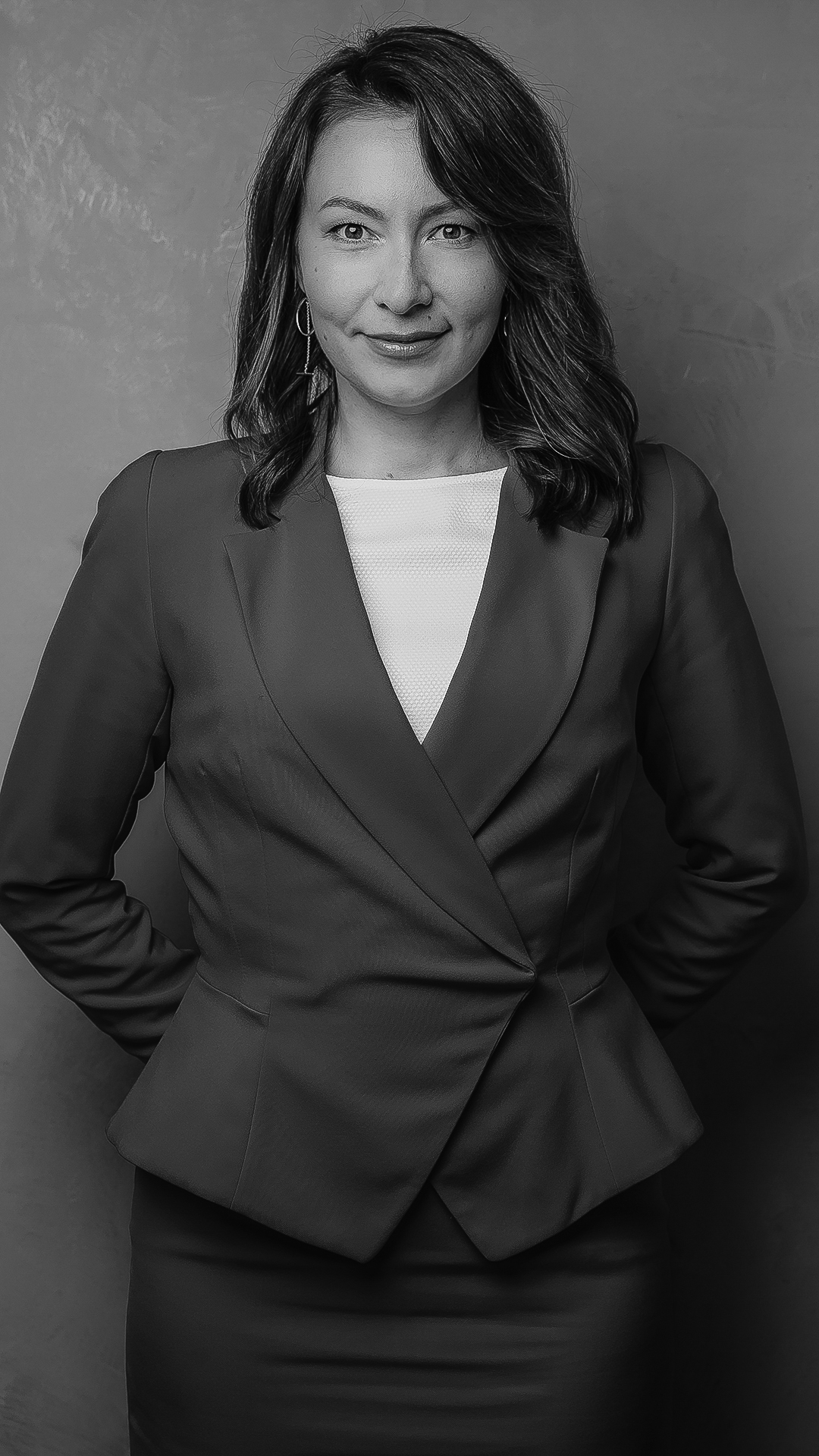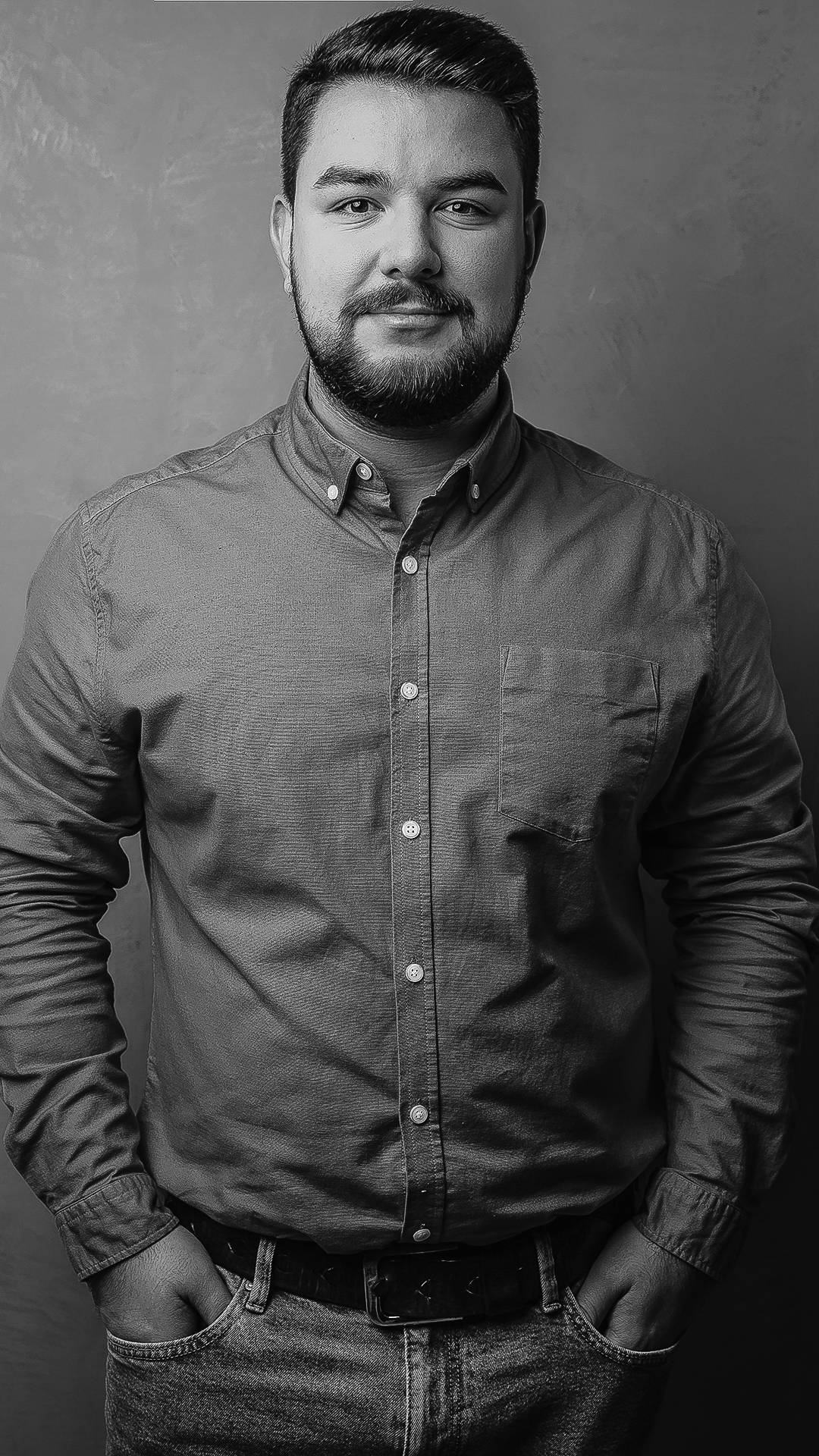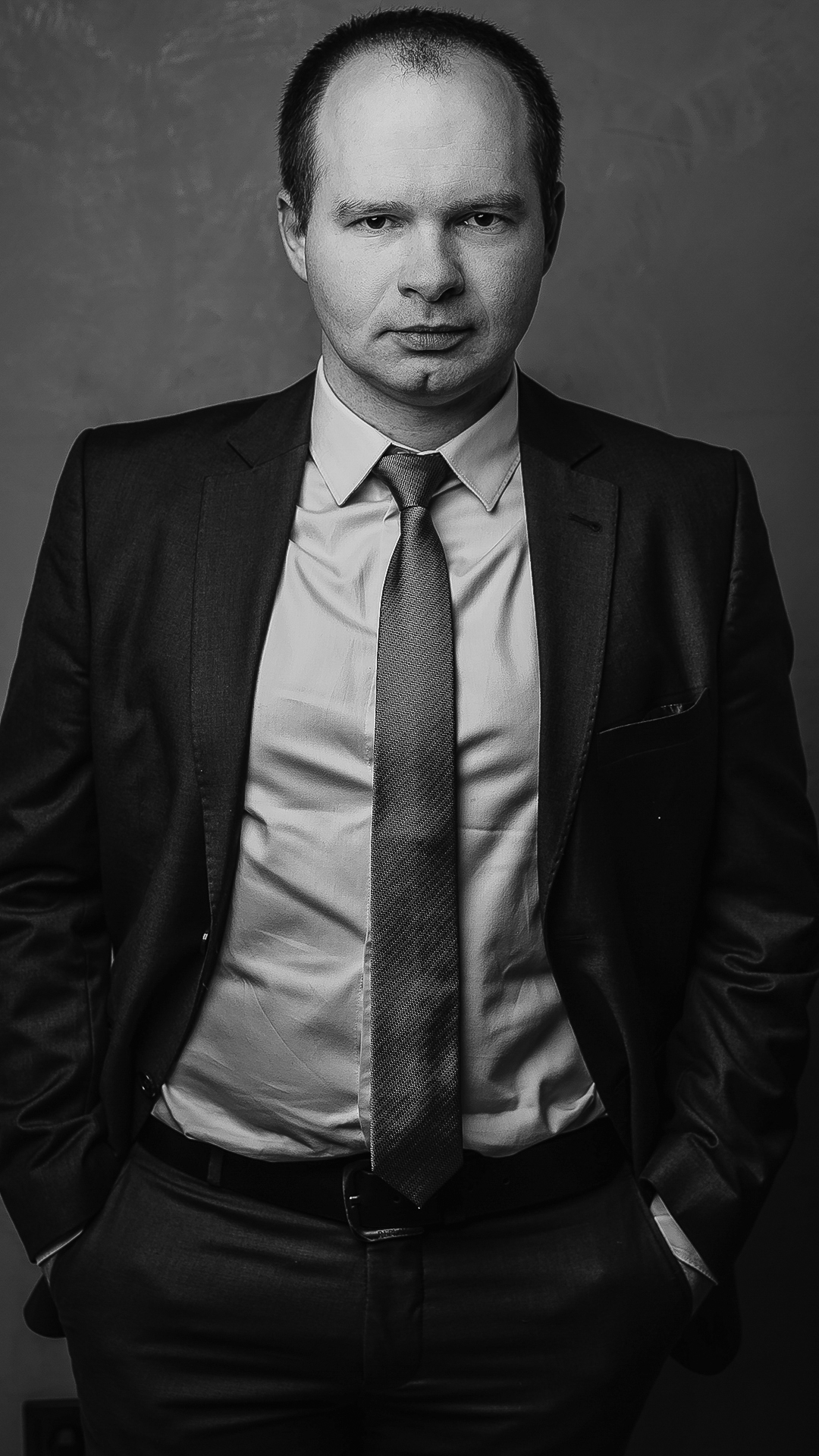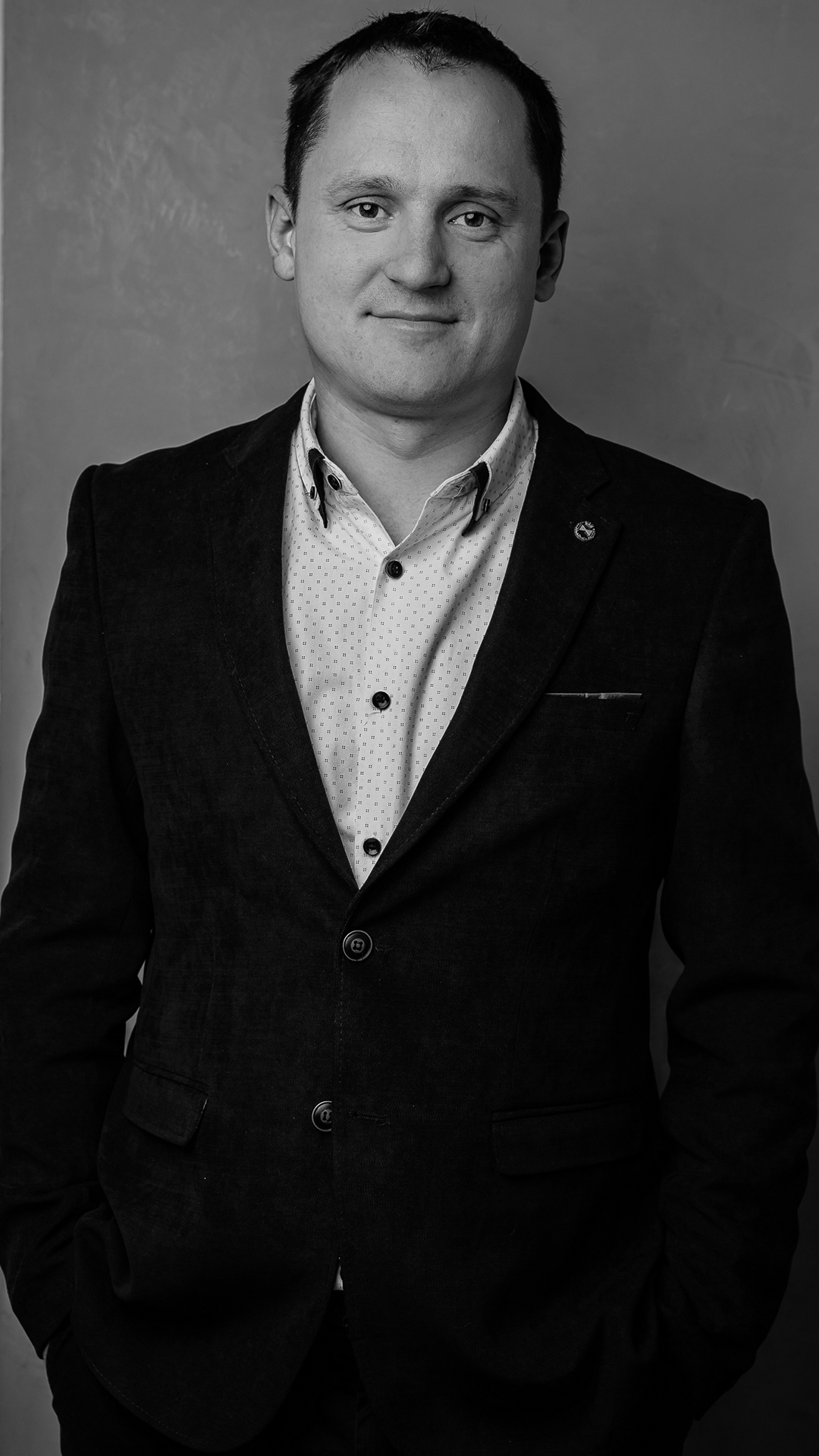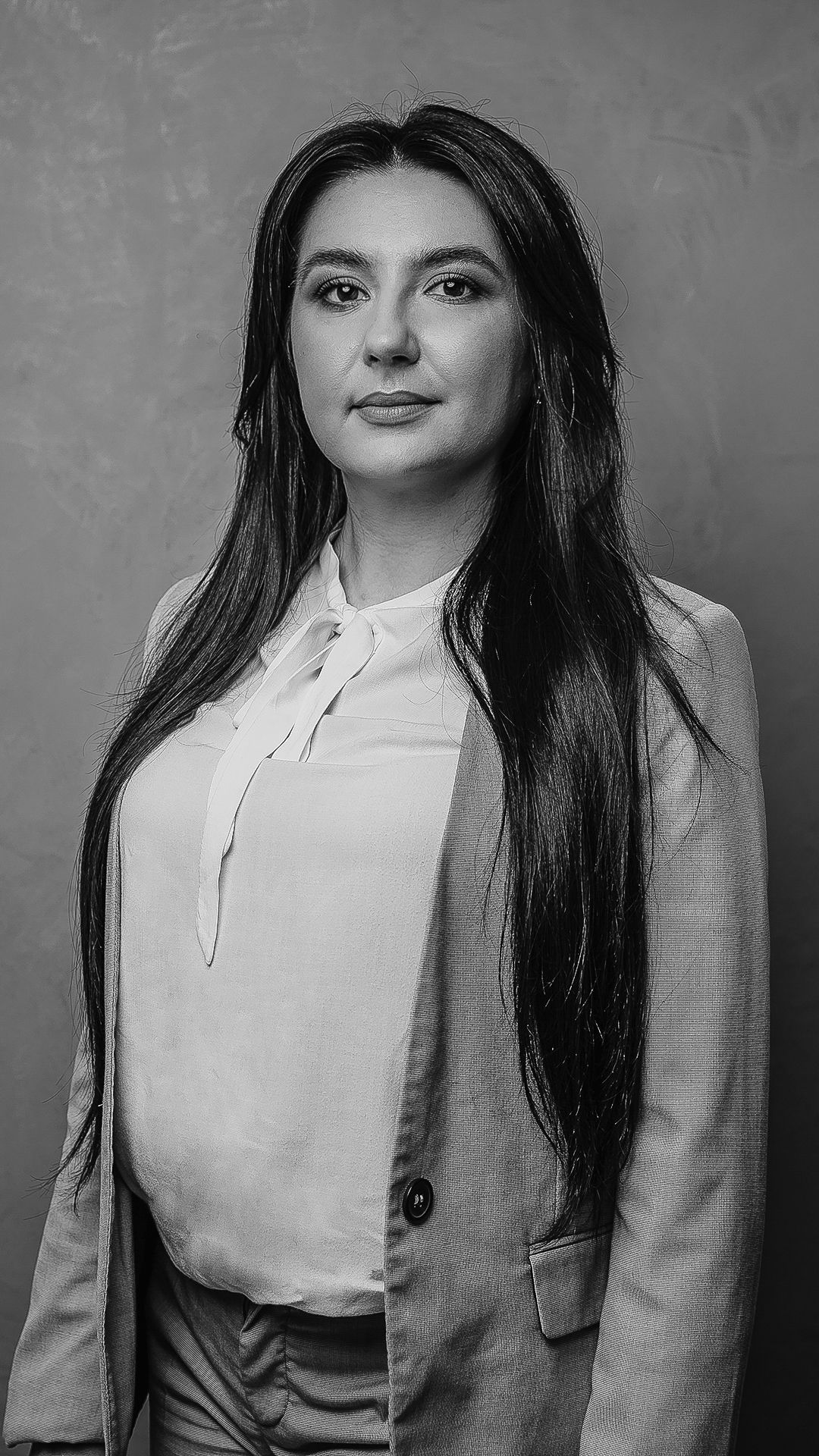 CONTACT INFORMATION
03037 Україна
Київ, Зеленогірська, 8
INTERNATIONAL TRADE DEPARTMENT:
© Всі права захищено – premierfood.ua | 2007-2023